Northern lights- Aurora Borealis
9.October 2012
12.September 2005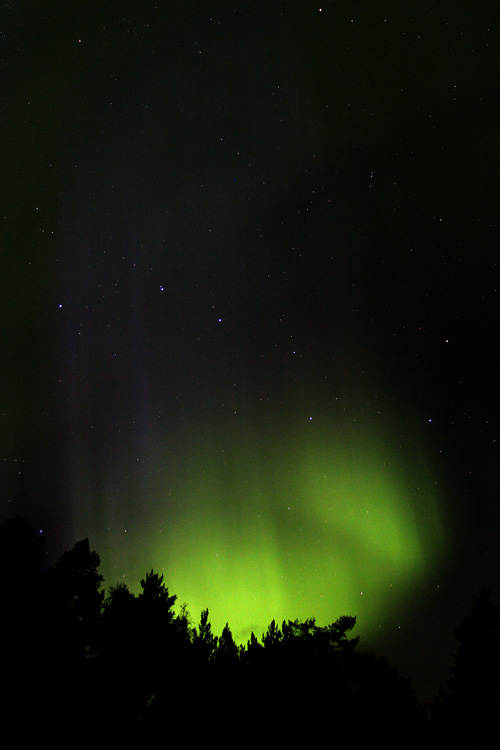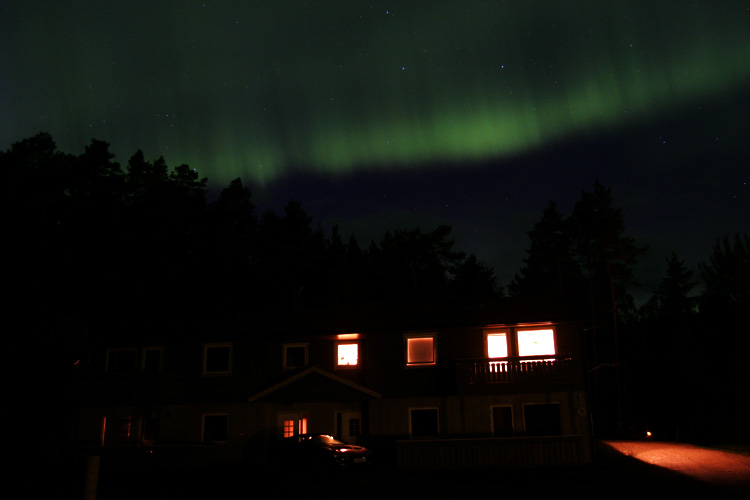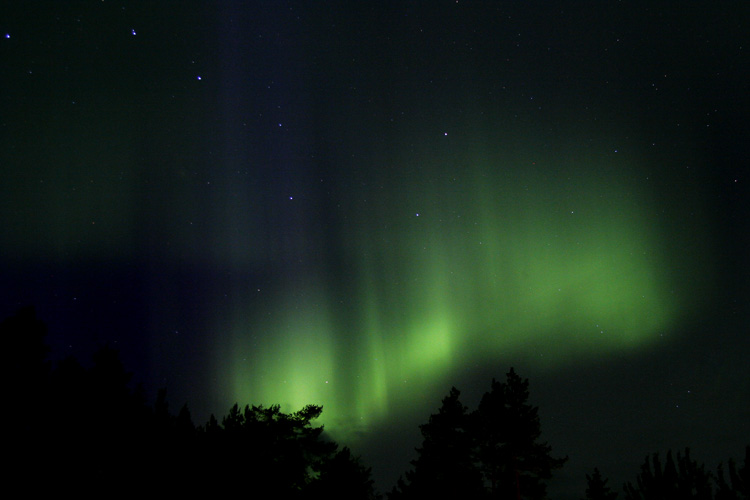 All photos: Canon 20D, 800 ISO, f/4, 5-7 sec.
---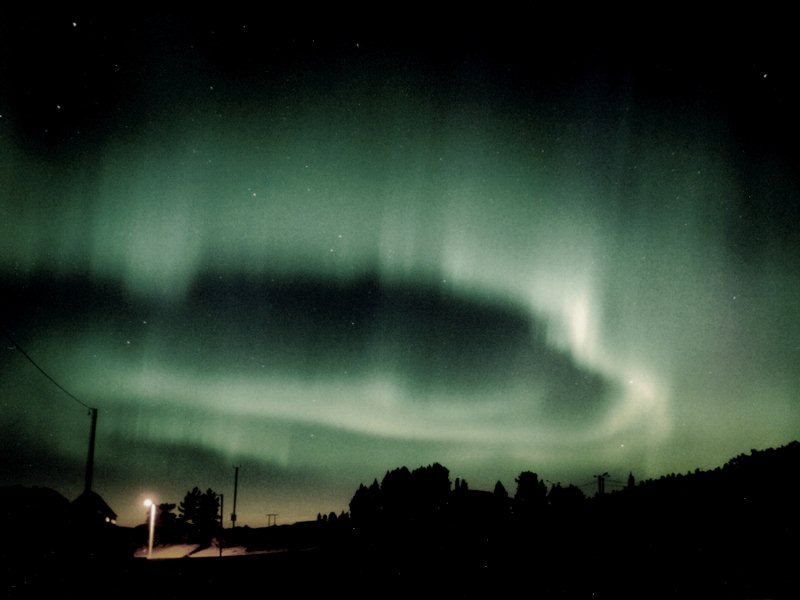 Northern lights is caused by electrical particles from the sun hitting the Earth's magnetic field. 2000-2003 have been a good period for watching this wonderful lightshow of the heavens. Most of the pictures are taken with a Pentax SMC 50mm f/1.7 lens. The choice of film is usually Fujichrome Provia F400 and Kodak Elite Chrome 200. Exposure-time about 5-10 sec depending on the luminosity of the aurora.
---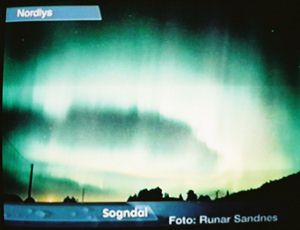 One of my Aurora-pictures shown on National Broadcast channel TV2, august 2003. This picture was also printed in a meteorological magazine published by Japan Overseas Educational Services.
---